Spelthorne Volleyball Club

Spelthorne Volleyball Club
Supporting volleyball for Men & Women of all abilities, ages, and from all over the world.
News Report
ASHCOMBE SUMMER TOURNAMENT 2018
22/03/18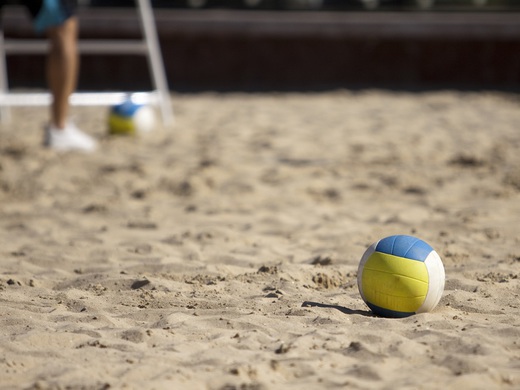 The Ashcombe Volleyball Tournament 2018

Saturday 23rd June and Sunday 24th June 2018
Founded in 1976, now in it's 42nd Year.
We invite players of all ages & abilities to join us for another fun weekend of volleyball played on outdoor grass courts at Dorking RFC.
Rolls, sandwiches, snacks, ice cream, BBQ, hot and cold drinks available all weekend. Bar opens Saturday 5.p.m. – Midnight. Sunday 12 noon – 6.p.m.
Camping on site Saturday 23 June for £10.00 per person, Under 16′s free.
Saturday 23rd June 2018 – Adult 4's and Junior Volleyball Tournament
Adult teams of x4 – Men, Women, Mixed (x2 ladies to be on court) Junior teams of 4 or 3 Tournament starts 12 noon ends approx 5pm.
Sunday 24th June 2018 – 6's Volleyball Tournament
Teams of x6 – Men, Women and Mixed (x2 ladies to be on court) Tournament starts 10am ends approx 5pm
Follow the site to get the latest news and results straight to your email