Spelthorne Volleyball Club

Spelthorne Volleyball Club
Supporting volleyball for Men & Women of all abilities, ages, and from all over the world.
News Report
End of season dates
29/03/18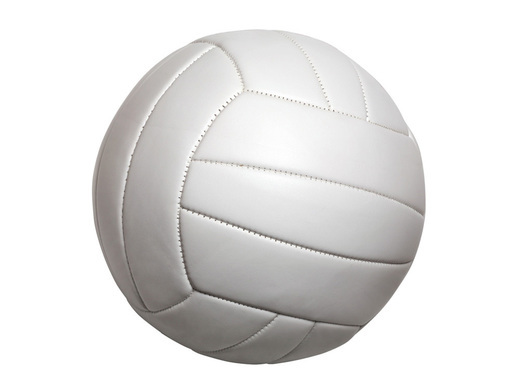 Tuesday sessions at Matthew Arnold continue throughout April with the last session being Tuesday 24th April. A reminder that this session is not open to Div 3 standard or below.
Wednesday sessions at ACS recommence on 18th April with the last session on wed 16th May. Note that there is no session on Wed 2nd May.We hope to be joined by some of the Tuesday trainers for the last two sessions when we will probably have some sort of mini tournament.
Weather permitting we will then set up outdoor nets throughout the summer probably in Staines every Wednesday but details will be announced nearer the time.
Follow the site to get the latest news and results straight to your email