Spelthorne Volleyball Club

Spelthorne Volleyball Club
Supporting volleyball for Men & Women of all abilities, ages, and from all over the world.
News Report
2018/19 TRAINING DATES ANNOUNCED
26/08/18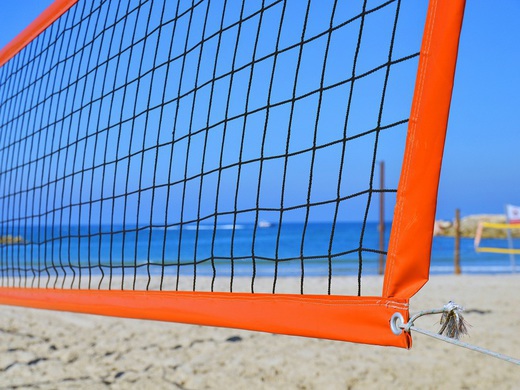 The first Tuesday session will be held at Matthew Arnold School 8pm til 10pm on Tuesday 4th Sept. Please note that this will only be open to prospective players of our top 2 mens teams. Lions and Tigers. This may chnage later in the season but the priority for this session is to sort out the Lions and Tigers Squads.
The first Wed session for all other teams will at ACS Egham on 12th sept 7-9pm where one court will be set aside for our Ladies Sharks side and the other two courts for our other mens/mixed sides and beginners.
We will have some other sunday evening sessions, details to be announced.
Follow the site to get the latest news and results straight to your email