Spelthorne Volleyball Club

Spelthorne Volleyball Club
Supporting volleyball for Men & Women of all abilities, ages, and from all over the world.
News Report
ASHCOMBE SUMMER TOURNAMENT 2019
21/06/19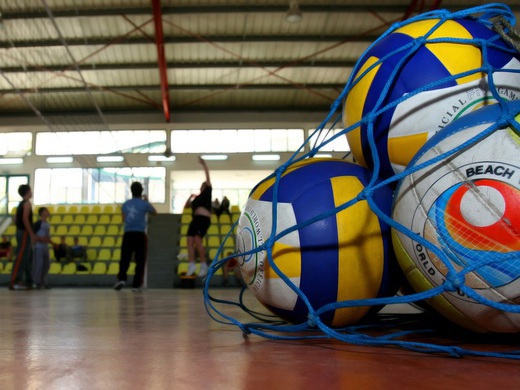 Please be there ideally 9am no later than 9.30. It will be busy at the venue nd take some time to park and find our basecamp.Please do not be late as games are immediately forfeited if teams are not on time.
Note we have no reserves. If you are late your team will forfeit and you will have spoiled everyone's day.
We have 4 teams
DIG for victory - Jarrett Aubrey Ela Sophie Henry Adrian
SET for Life - Katie. Marco, Tano, Salvo, Barry, Rita
Spikeopaths - Clive, Wayne, Tom, Nigel, Ertan, Elliott
BLOCKheads - Chris T, Chris R, Hoss, Andy R, Daria, Mark S
Just heard Mark has had to drop out due to work commitments so we will fill in for that extra spot.
PLEASE PLEASE PLEASE be early to help set up.
Please bring a crisp £5 note no coins please. Club is paying 50% so its a bargain.
Looking forward to a fab day
Follow the site to get the latest news and results straight to your email