Spelthorne Volleyball Club

Spelthorne Volleyball Club
Supporting volleyball for Men & Women of all abilities, ages, and from all over the world.
News Report
CHEETAHS ARE CHAMPIONS !
27/03/19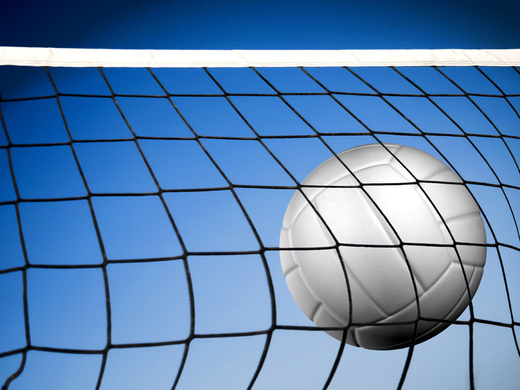 Cheetahs needed to win their last match of the season in order to win Surrey League Div 2 and secure promotion for next season.
With captain Reade on hols in Scotland and vice captain Lambros crocked in a training accident only a few days ago cover was so thin that Chairman Barry had to be drafted in as 7th player incase of injury,
Fortunately no such calamity occurred and the first two sets were seen out comfortably. Southall finally got their game together.
At 21-20 down with a contentious ref decision in the balance Henry made an astute substitution taking himself off to put Barry on as on court captian so he could challenge the decision by explaining the letter of the rule. This was successful and levelled the score and Barry even managed to put a couple of serves over the net before Henry reversed the substitution to see out the set and the match.
Well done to all who contributed throughout the season with special mention to Hoss on the day travelling from Bristol to play and for Tom in stepping in at their hour of need. Our Indian trio of Vishan, Eliton and Linton have been fantastic throughout the season and Henry's calm head and athleticism on the floor were crucial on the night.
Barry's contribution was to bring the trophy for the picture.
Well done guys, see you in Div 1 next season.
Follow the site to get the latest news and results straight to your email