Spelthorne Volleyball Club

Spelthorne Volleyball Club
Supporting volleyball for Men & Women of all abilities, ages, and from all over the world.
News Report
CLUB FEES 2018/19
26/09/18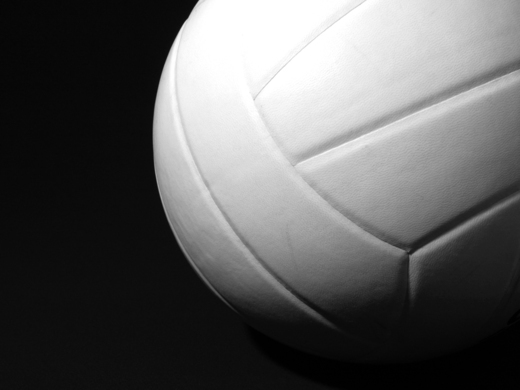 Dear SVC player,
So the start of the new season has finally arrived!
It's time to pull out your kit, dust off your knee pads and stretch out those muscles in anticipation of being back on court.
In order to achieve this……….the club needs your fees to be paid now.
To keep the admin overhead down to a minimum, it would be very much appreciated if fees can be paid in one or two instalments.
Annual Fee - £245
Bi-annual - £130 payable by 12 Sept and 1st Jan 2019 = £260
A monthly payment option can be set up (standing orders) for £40 for 7 months = £280.
As in previous years the greatest discount is achieved by making payment in full. Note, fees have been kept at the same level as last year.
I have already emailed those players who volunteered last season as referees/scorers with your fee discount, which should be deducted from the annual fee.
Please make all payments or set up standing orders to the following account:
Spelthorne Volleyball Club
Account: 80925535
Sort code: 20-81-11
If you are in full time education or for any other payment queries, please contact the Club Treasurer – Janice Reid on janicereid63@btinternet.com
Initial payments need to be made by 12 September 2018 in order to train/play. Plus any outstanding fees from 2017/2018 season must paid in full if wishing to continue with the club.
Thanks, Janice
Follow the site to get the latest news and results straight to your email