Spelthorne Volleyball Club

Spelthorne Volleyball Club
Supporting volleyball for Men & Women of all abilities, ages, and from all over the world.
News Report
MOVE TO NEW VENUE COMPLETE
11/03/19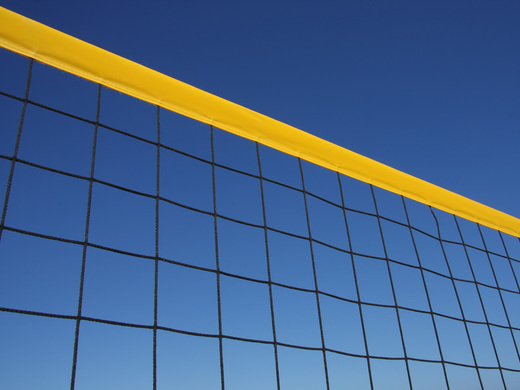 ALL CLUB VOLLEYBALL WILL NOW TAKE PLACE AT A SINGLE VENUE AS SVC SECURES ITS LONG TERM FUTURE WITH A MOVE TO A BRAND NEW HIGH QUALITY FACILITY.
EGHAM ORBIT LEISURE CENTRE, VICARAGE ROAD, EGHAM, TW20 8NL
With training on Tuesday and Thursday nights many will have the chnace to train twice a week if they wish giving even greater value for members.
A few snagging issues have arisen but nothing that we cant resolve. If you havent been down then hopefully we will see you soon.
Follow the site to get the latest news and results straight to your email