Spelthorne Volleyball Club

Spelthorne Volleyball Club
Supporting volleyball for Men & Women of all abilities, ages, and from all over the world.
News Report
NEWCOMERS WELCOME - Wednesdays 7pm
01/12/15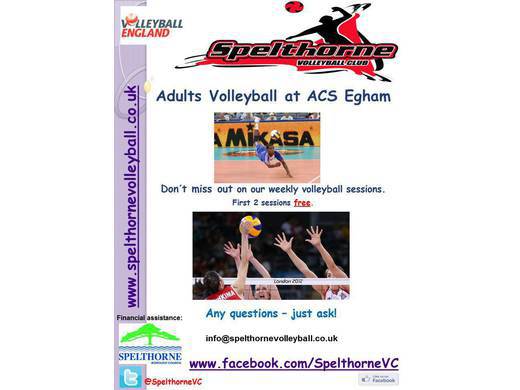 Please contact the club for more information or if you have any questions and we will respond, please check your SPAM folder (hotmail users we are talking to you!).
Follow the site to get the latest news and results straight to your email