Spelthorne Volleyball Club

Spelthorne Volleyball Club
Supporting volleyball for Men & Women of all abilities, ages, and from all over the world.
News Report
Pumas secure 3rd place in div 3
30/04/17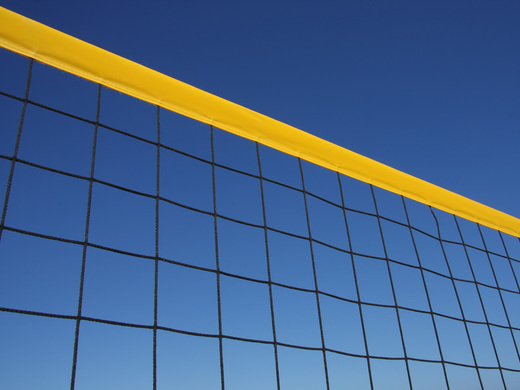 With 2 extremely dominant teams in Div 3 the battle for Pumas was to finish 3rd and with a team of people who hadnt played together too much before this would be a challenge. First match of the season was against very tough opposition and at 13 all in the 5th set it was certainly an indication of some hard fought encounters ahead. Sadly we lost that opening fixture 15-13 in the 5th but took revenge in the corresponding away fixture later in the season.
This was a season of development for many of the players, Pedro and Mark had to work hard to improved their fitness and positioning and by the end of the season their contribution and effectiveness was streets ahead of their ability at the start.. By the last game Mark was even hitting revers spikes with his back to the opposition !
Star of the season was undoubtedly Lambros whose move to libero was an act of genius by team captain Barry (well he had to get something right all season). We fear that we will not see Lambros again for some time as the higher teams snap him up for great things and not only his skills but his enthusiasm will be sorely missed.
Our trio of ladies - Magda Kate and Eszter invariably put the guys to shame with their skills and athleticism although their replies to match invitations was notably patchy !
James was our main setter and hitters were always pleased when he was front court as the alternative was usually Barry which meant that hitters had very little idea where they would be expected to hit the ball from.
As availability sometimes varied we had some notable guest appearances from Toby Renate Rafal Maru Ana and some others and I like to think that we always made them welcome.
As captain I would like to thank my squad for their support throughout the season and their tolerance of my mood swings and patchy performance. I have really enjoyed not only the volleyball but good company.
Finally undoubtedly with our switch half way through the season to the black kit we were undoubtedly the best turned out team not only in the club but in the whole league !!
Hope to see you all the ashcombe festival june 25th for a catch-up.
Follow the site to get the latest news and results straight to your email