Spelthorne Volleyball Club

Spelthorne Volleyball Club
Supporting volleyball for Men & Women of all abilities, ages, and from all over the world.
News Report
SVC lobbies Spelthorne Council for improved Volleyball facilities
Author: Barry Sutton, 21/07/18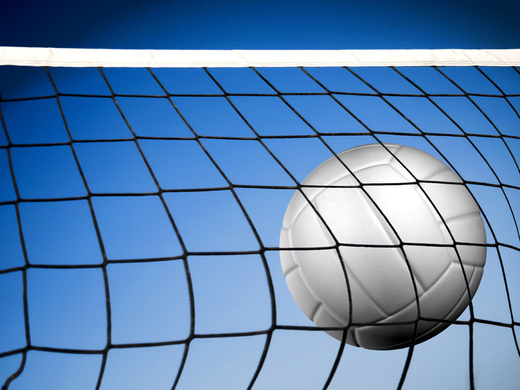 Spelthorne Volleyball Club is being driven out of the borough. The closure of the Ashford Sports Hall and the banning of third party hiring of the replacement facility at Thomas Knyvett School left us scrambling for facilities to train. Had we not located out of borough facilities the Club may have had to close and certainly could not have accommodated our expansion over recent years. The facility at Matthew Arnold is not of a standard that allows us to play competitive games and the facility at Spelthorne Leisure centre is deteriorating each year.and is the subject of complaints by visiting teams.
We are lobbying to have a two court facility at the new sports centre but we do not have a position regarding the location of the facility. Disappointingly some of those opposed to the proposed location have seen our wish to have volleyball courts as some sort of endorsement of the proposed location currently being pursued by Spelthorne Council.
Such a link is illogical, inaccurate and ill-informed. We defend anyone's right to oppose a particular location Our campaign is that any new sports centre be designed with volleyball in mind.
Follow the site to get the latest news and results straight to your email