Spelthorne Volleyball Club

Spelthorne Volleyball Club
Supporting volleyball for Men & Women of all abilities, ages, and from all over the world.
News Report
Tuesday 18th December is last training of 2018. First Jan session is 8th Jan 2019
14/12/18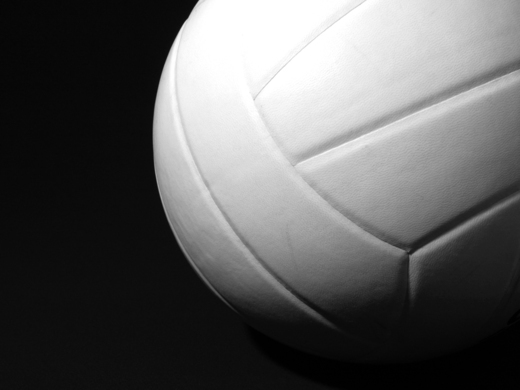 As there is no session on wed 19th there are likely to be people who would like to attend tues if you cant.
Follow the site to get the latest news and results straight to your email