Spelthorne Volleyball Club

Spelthorne Volleyball Club
Supporting volleyball for Men & Women of all abilities, ages, and from all over the world.
News Report
Tuesday Night Indoor Training - 2017/18 Season
Author: Pedro Fernandes, 30/08/17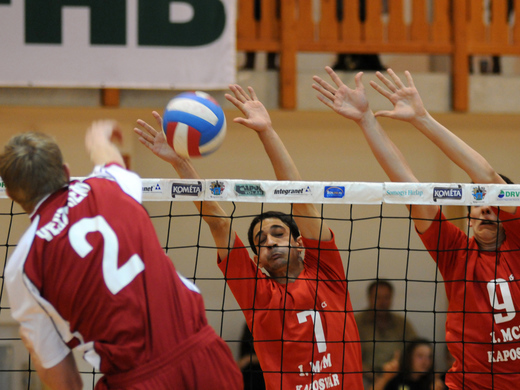 Tuesday's training is for intermediate to advanced players, male or female. (Females should note it will be at a men's height net).... We try to maintain a certain skill level on a Tuesday to benefit our higher teams, so please don't be offended if you are asked to stick to Wednesday sessions for a while.
There is no limit to which nights you may attend each week.
For more information about our club, please contact us on spelthornevc@gmail.com.
Follow the site to get the latest news and results straight to your email