Spelthorne Volleyball Club

Spelthorne Volleyball Club
Supporting volleyball for Men & Women of all abilities, ages, and from all over the world.
News Report
URGENT - TRAINING TIMES AND VENUE CHANGES
13/02/19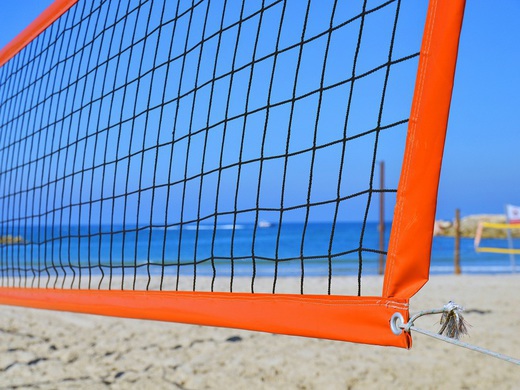 · Change to training schedules – URGENT
Spelthorne Volleyball Club is to cease training at ACS Egham with the last session being Wednesday 13th February 2019.
Ladies training will move to Tuesday evenings 8-10pm at the new Egham Orbit Leisure Centre. The first session will be Tuesday 26th February.
Mens advanced training will cease at Matthew Arnold with the last session being Tuesday 26th February. Mens advanced training will then recommence the following Tuesday (March 5th) at Egham Orbit Leisure Centre from 8-10pm.
Address: Vicarage rd egham TW20 8NL
TEL 01784 333111
SVC will also have two courts on a Thursday evening 8-10pm at Egham Orbit, from the 26th of February and this will be open to all, welcoming new players of all ability and, whilst this is predominantly intended for mens and mixed teams, it will initially be open to all, including the more advanced players
This move has been planned for the last two years and will ensure the future of SVC long term.
We would particularly like to thank ACS Egham for their fantastic support over the last few years and their understanding as to why we needed to make the move is very welcome.
We are sad to leave such a wonderful facility but also pleased to look forward to having a permanent home.
Follow the site to get the latest news and results straight to your email